Innovation Doesn't Rest and Neither Do We
---
Whether you're a Fortune 1000 company or a startup, we'll help you fight mediocrity and develop your next big idea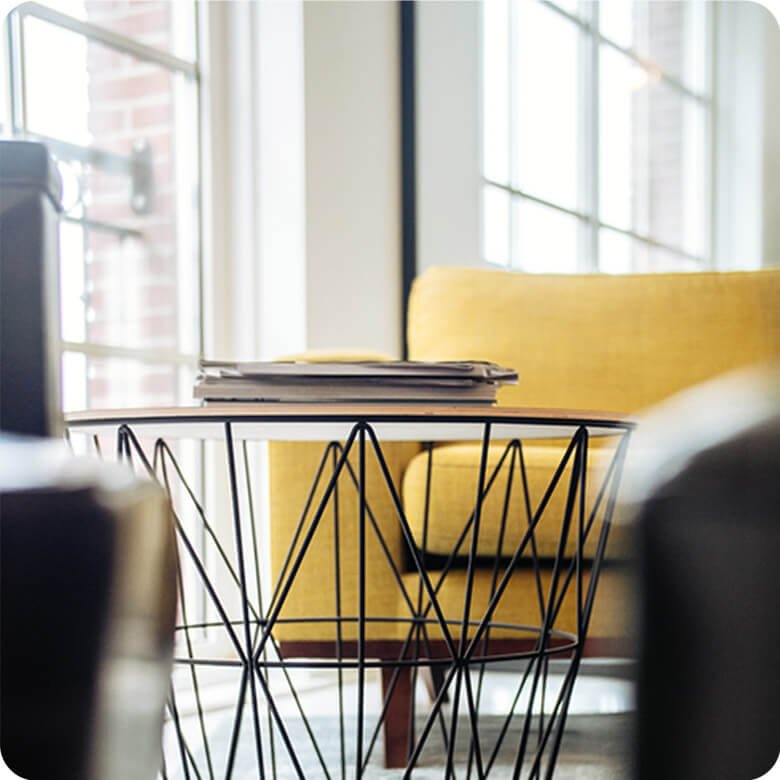 ---
The Best We Do For Our Customer
---
We offer web application development and designing services. We have a group of experts who are experts providing professional-level website design and development solution, Web development, Brand designs, Mobile apps Development Full-featured online stores, Software development, SEO Services, etc. We design, manage, build and maintain high-quality solutions for a wide range of businesses and individuals.
That's our word.
---
Lean Agile Development
If you have an idea that needs developing, a wireframe that needs creating, or is struggling with the question, "Who's going to do it?" – we're lean, we're agile, and we're here. Our teams are ready and excited to engage and build your web platforms and mobile apps, no matter the industry or platform. Our team is expert in working with both frontend and backend technologies Python/Django, AngularJS, ReactJS, HTML5, CSS3, Swift, Objective-C, Java and Kotlin and have 5 years experience to built web application. Python/Django, AngularJS, ReactJS, HTML5, CSS3, Swift, Objective-C, Java and Kotlin.
---

Experience Design
Time for a site refresh? Need to understand and improve your customer experience? With our design-thinking and sprints, we help you rapidly ideate and iterate designs, create prototypes, and craft experiences that not only convert, but impress and inspire, Designing something creative and enjoyable will attract more customers and boost your business, it will help to make a good impression about your brand. Sispn is a standard graphic designing services providing company offering creative designing services to your business and personal requirements. Sispn has expert team that has ability to give your logos, layouts, brand banners, illustrations, and templates a eye-catching look, we understand your designing requirements and can satisfy your needs. We are experts in Photoshop, Illustrator, Light-room and Coral Draw tools to shine your brand with eye-catching designs.
---

DevOps & Cloud
Are you struggling to release updates on time? Is continuous integration and delivery still not happening? Does the unknown keep you up at night? Well, we're here to help you create CI/CD pipelines, manage cloud environments, and run scalable and secure production environments – so you can focus on what matters.
---
QUICK CONTACT
---
What do you want to talk about?
---